Happy Moment!! Comedienne, Helen Paul Shares Gorgeous Throw Back Photos
Helen Paul is a comedian, singer and actress from Nigeria. She is also a stand-up comedian, known as Tatafo, characterized by a voice range that made her sound like a child.
Quite a transformation. She shared the photos on her Instagram page and wrote
"What the lord has done for me
I cannot tell it all….
Many people on the movement together,some will stop,some will pause to continue later,some will stop believing but still moving, some will stay close to someone who believes and has strength to continue running,in all i HELEN PAUL won't give up,because i have faith which is the evidence of things not seen but hope for.
I can do all things through christ that strengthens me.
For he that started a good work in me will surely complete it.
For he that is in me is greater than he that is in the world.
God's word is medication,i will surely take another dose over and over again.
FOR HE GIVES WITHOUT REPENTANCE.
POSITIVE CHANGE HAS JUST STARTED IN MY LIFE.
BY HELEN PAUL
#helenpaul
#helenpaul360
#change
#meditation
#dontplayGod
Paul spent most of her early years with her mother and grandmother, both in Lagos. As a kid, she used to entertain small groups of peers, neighbours and friends within the neighbourhood. In many of the interviews she later granted, she would recall that her growing up was not easy, as it was filled with "ups and downs" – raised by two disciplinarians. She is a graduate of Theater Arts of the University of Lagos.
She has worked as both a freelance and full-time presenter at several media houses in Nigeria. These include Lagos Television (LTV 8), Continental Broadcasting Service (CBS), and MNet (as a co-presenter on Africa Magic Channel 114's "JARA").
Paul broke out as a naughty comic character on a radio program known as "Wetin Dey" on Radio Continental, 102.3FM, Lagos. She is known on the programme as "Tatafo" – a witty kid who addresses and lampoons societal issues in a satirical manner. She also presents programmes on TV Continental.
Paul began working in the entertainment field when she started working at Eko Reelmix Studios, Radio Lagos/Eko FM as a front desk manager whilst doubling as a back-up and voiceover artiste.
As a comedian, her first professional performance happened whilst she was a student at the University of Lagos. She attended an event with a group of friends but the stand-up comic billed to perform failed to show up.
Helen opened a bridal and fabric boutique in Lagos in 2012, called "Massive Fabrics and Bridals". She has since proceeded to open three other outlets of the Boutique in different parts of Lagos.
In 2014, she opened a film and theater academy, named "Helen Paul Theater and Film Academy". It consists of a dance studio, a makeup studio, a recording studio, a rehearsal studio, a photo studio, a mainly digital library, an editing studio, and a hostel for students who enrol for courses in the Academy.
In 2014, she was appointed as an ambassador by Telecommunications company Globacom. In 2015, she was appointed as Ambassador for the Harpic brand. She was also appointed as an ambassador for the Independent National Electoral Commission (INEC), which appointment was made before the March 28 General Elections in Nigeria. She also has other endorsements, including GoTV, a cable television station owned by Multichoice, and Olumide Emmanuel's "School of Money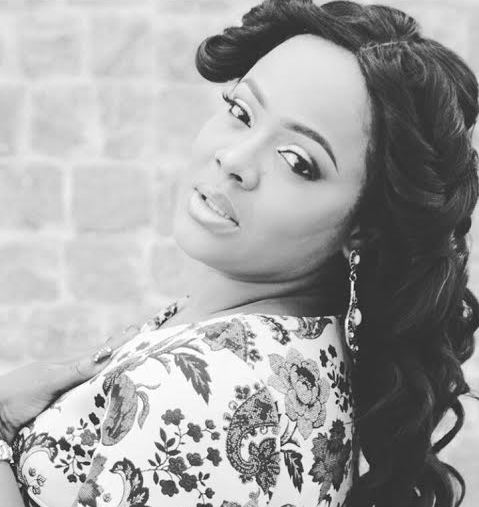 Paul currently anchors two radio programmes – "Tatafo Gist" on Naija FM, and "Comedy Drive Time With Tatafo" on Metro FM. On both programs, she speaks about trending societal issues in a comic manner, with a segment where people phone in to share their comments on these issues.