Finally, Manchester United have found the right partner for Maguire
Manchester United have lacked the cutting edge in the defensive department for years now after Ferdinand and vidic left.
Manchester United have largely been dependent on the likes of Phil Jones, Smalling and rojo during the time of moyes and van gaal. But since the arrival of bailly and lindelof, there has been a little feel of quality.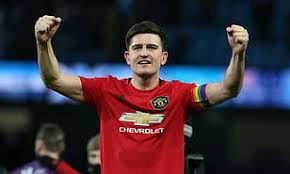 However, when Harry Maguire came in from Leicester city he knew he had the responsibility of restoring balance to the defence, which he has largely done.
But every good center back needs an equally or nearly equal partner to complement him. The usual partner for Maguire this season has been Victor lindelof. Jones, when used on some occasions has not really impressed while bailly, I personally like this guy, he has all the complete characteristics of a world class defender.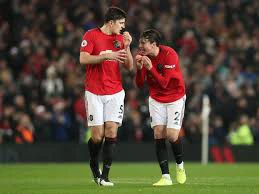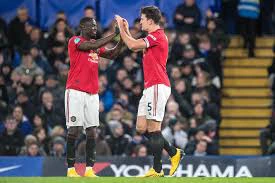 Manchester United have identified kalidou koulibaly as their dream partner for Maguire, but I don't think it's necessary because koulibaly is almost 29 and he is expensive, why go for a player like that when we have bailly. If not for his injury prone nature, he would have been the perfect choice to partner Maguire.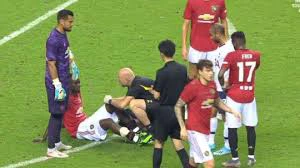 According to latest reports, Manchester United fans have gone ahead to give their votes between lindelof and bailly, on who would be the perfect partner and bailly obviously got the lion's share of the vote.
Manchester United are unbeaten in 11- games now with 9 clean sheets, which six were gotten with lindelof while five were gotten with bailly.