Ghanaian young man has transitioned to a woman, says 'she' doesn't care about insults (video)
 35-year-old Ghanaian man who has transformed her body into a woman has said that he/she does not care about being insulted.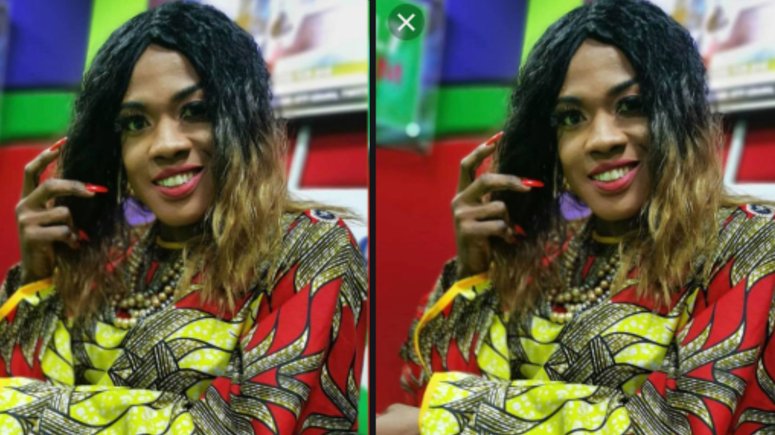 Maxwell Okyere Opoku was born a man but having transitioned, he/she now goes by the name Angel Maxine.
Opoku said in an interview with Okay FM's Halifax Ansah Addo that since infancy he had always felt better acting like a female than a male.
He/she added that when she attained age 32, he thought it appropriate to transition to his desired gender.
He resorted to taking the 'relevant' pills and all the other necessary instructions, and she has now developed features of a woman except his sex organ.
Interestingly, although he appears, speaks and acts like a woman, Angel Maxine has a penis.
Watch the interview below: