Manchester united Fans React as Marcus Rashford Posted His Recent Indoor Fitness Training
Manchester united forward and highest goal scorer, Marcus Rashford has been on a back injury for over six weeks now. Yesterday, he posted a picture of his fitness training, as he journey down the road of recovery from a long term injury.
Its evidently that he is the best Manchester united player in the absence of Paul pogba who is also absent due to injury.
Its obvious that Manchester united fans can't wait for him to return and form a bond with their latest assist king Bruno Fernandes.
The indoor fitness training post have sparked missed reactions from the Manchester united fans whom stormed his social media page to ask him if he will be back once the coronavirus break is over.
Some wished him well hoping that he makes return soon, while some still doubt and insist that he was just trying to pull their legs as he is nowhere near injury return.
See the screenshots of Manchester united fans reactions to the his latest post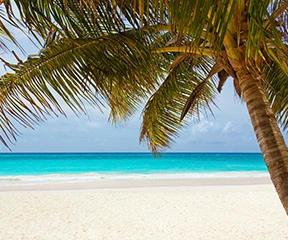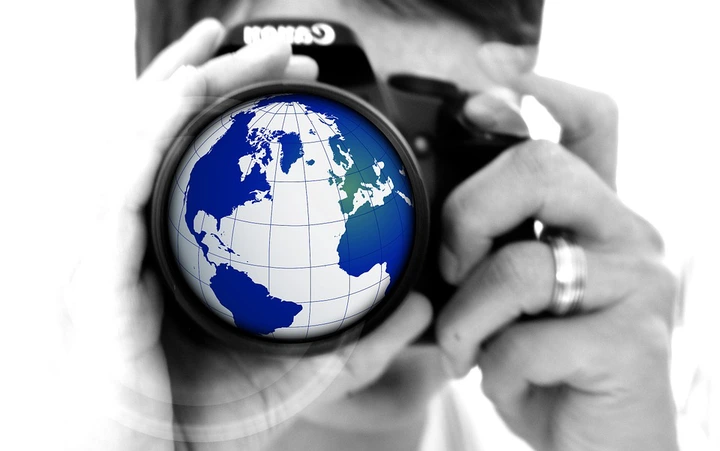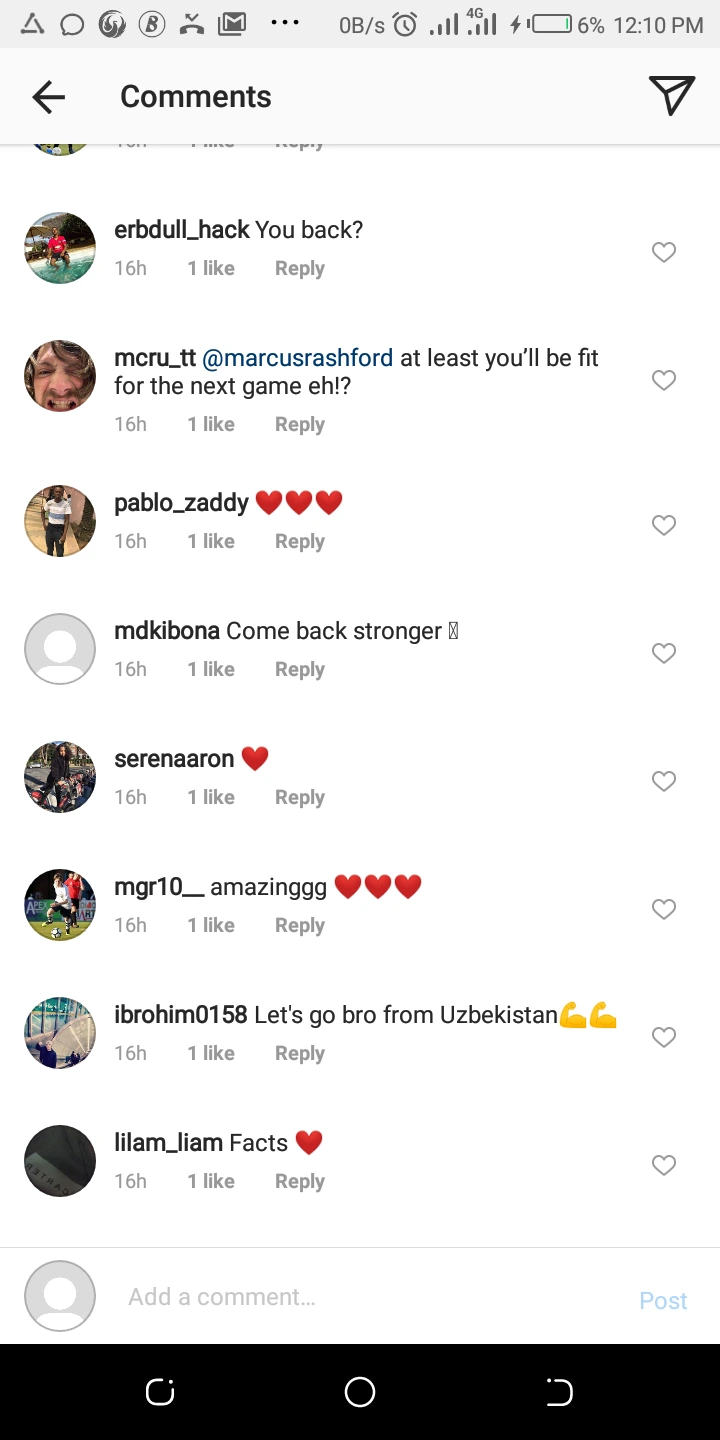 Who is ready for our formidable Marcus rashford return?
Which match will you want him to play first when he returns?
Do you think he will be ready to compete after Corona virus break?
Do you expect him to score upon his return?
Let's hear your thoughts on the comment section below.